Low Bob's Offers many deals and discounts on your favorite products
Low Bobs Offers Deals Monthly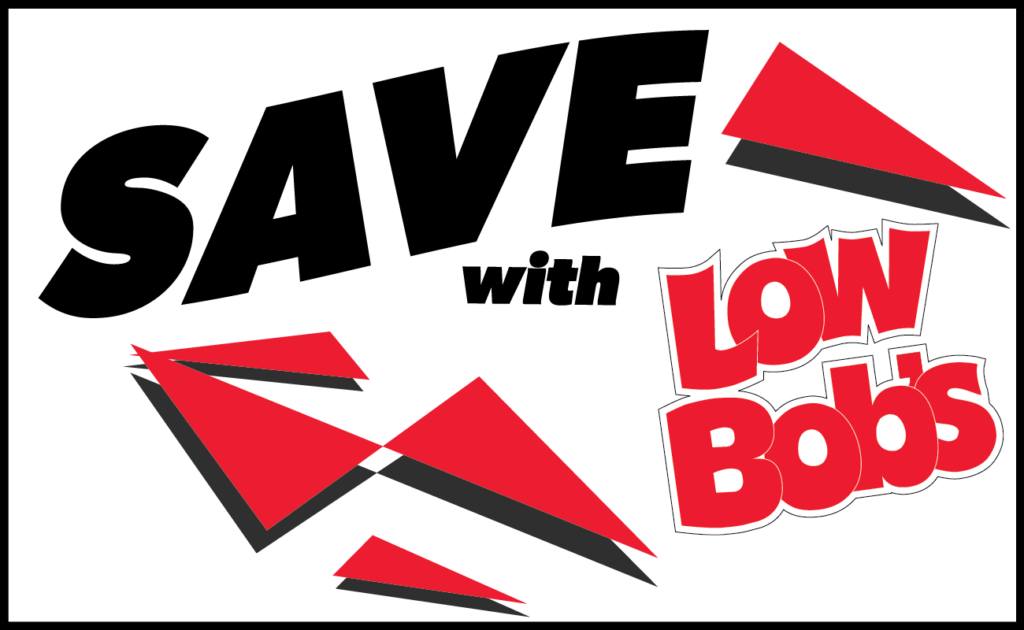 Every month Low Bob's offers deals to help you save big on your favorite products; and introducing you to new ones.
Some Deals Are based on location
Low Bob's is proud to dish out deals to show our low prices. Some deals are based on store location, so visit more stores to check out all of the deals we have available!
We know our customers are happy with the savings they've earned. We want you to save big too! Be sure to ask the Low Bob's employees about what's new each month.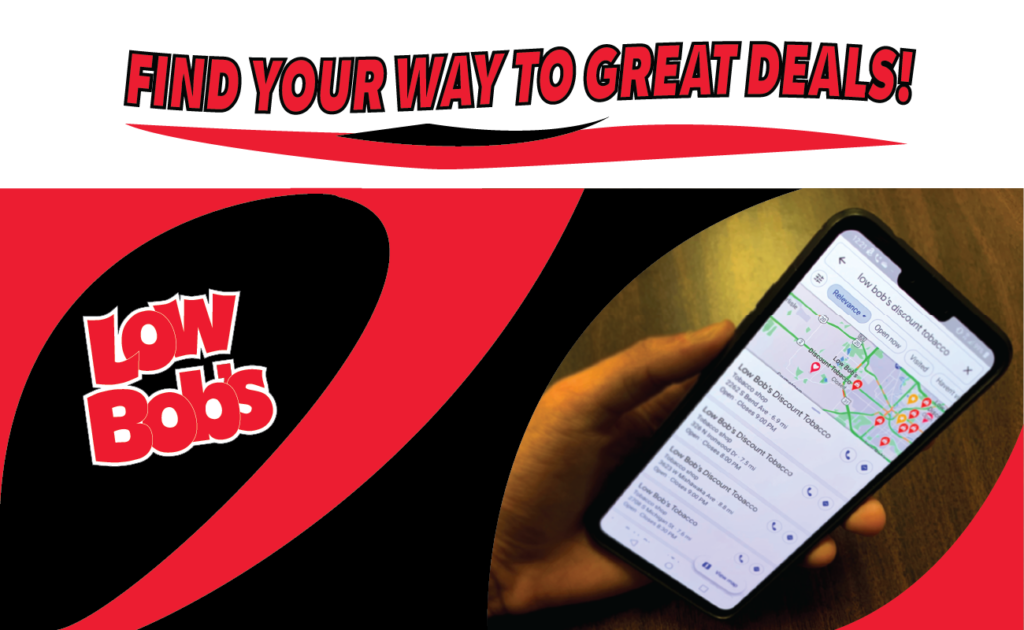 Join the Loyalty Rewards program and save more with our exclusive deals! Just look for the Low Bob's Loyalty Rewards Logo on every deal.